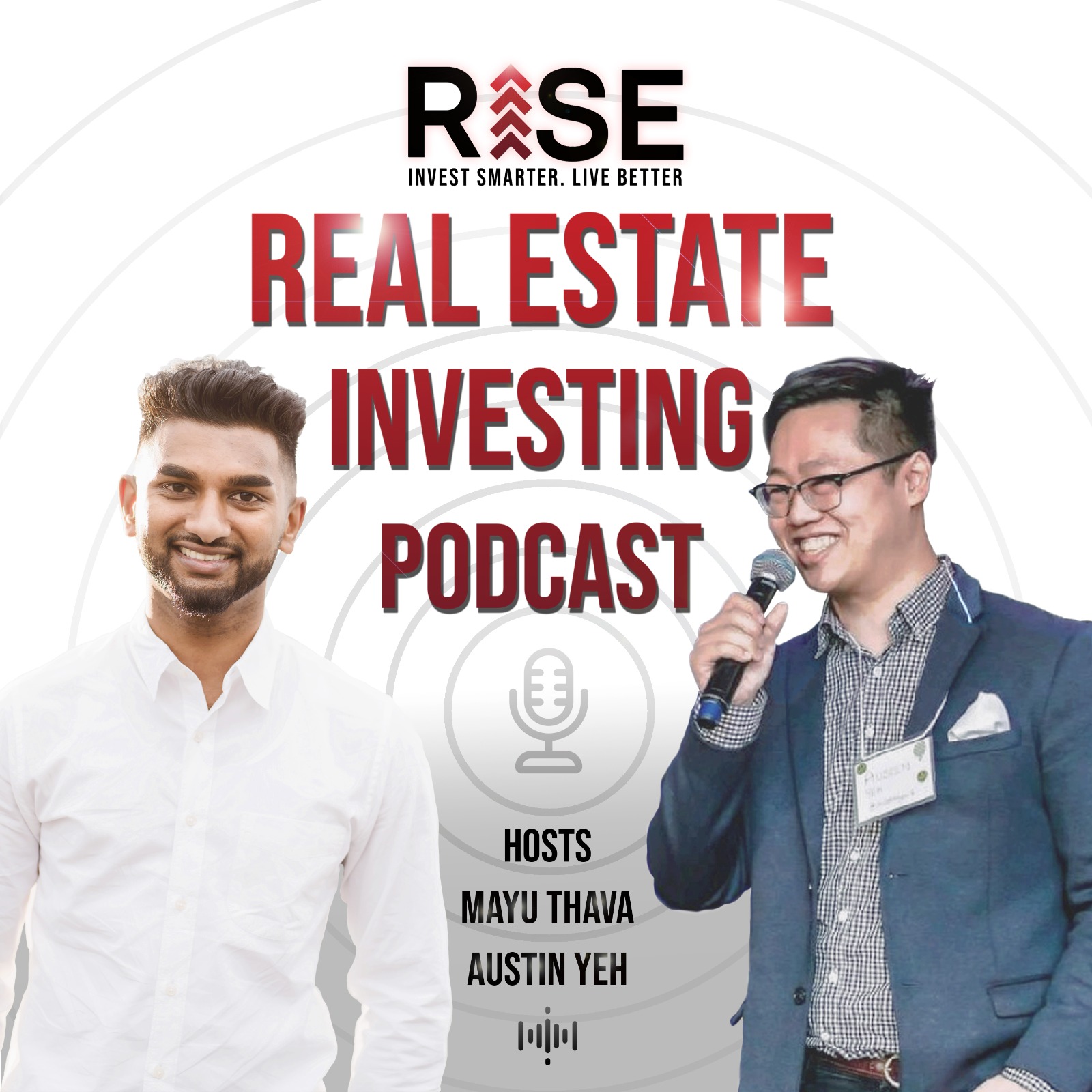 Victoria Suen is an architect and real estate investor, having started by buying her first property at the age of 19. She took a break from real estate investing to pursue a career in architecture but after graduation, she bought her second investment property in Kitchener/Waterloo to bring together her passions of design, real estate, and business. After dealing with multiple break-ins, unforeseen major infrastructural repairs, and overrun renovation timelines, she knew there was a better way. She learned about the BRRR strategy, converting single family homes into multi-unit dwellings and decided to jump in on a duplex conversion opportunity in Welland. Since then, she's acquired 3 properties in 2021 and  currently owns 8 properties – 13 doors. Looking to the future, Victoria is opening her own architecture studio, building her own prefabricated tiny house for distribution and would like to help more investors with designing their multi-unit conversions, building accessory dwelling units such as laneway suites, garden suites, and tiny houses and diving into real estate development.
In this podcast we discussed:
-Advantage of being an architect as a real estate investor
-Difference between BCIN designer and Architect
-When you will need an architect
-Determining between vertical split conversion or upper and lower
-Bench pinning and underpinning 
-Pros and cons of prefabricated tiny home
and more!
Connect with Victoria Suen on Instagram at: https://www.instagram.com/buildxlab/
on her Website at: www.buildxlab.com
Follow Mayu on Instagram at: https://www.instagram.com/mayu.thava/
Follow Austin on Instagram at: https://www.instagram.com/austinyeh6/
Follow the RISE Network Facebook at: https://www.facebook.com/groups/risenetworkevent
Follow the RISE Network Instagram at: https://www.instagram.com/risenetworkevent/