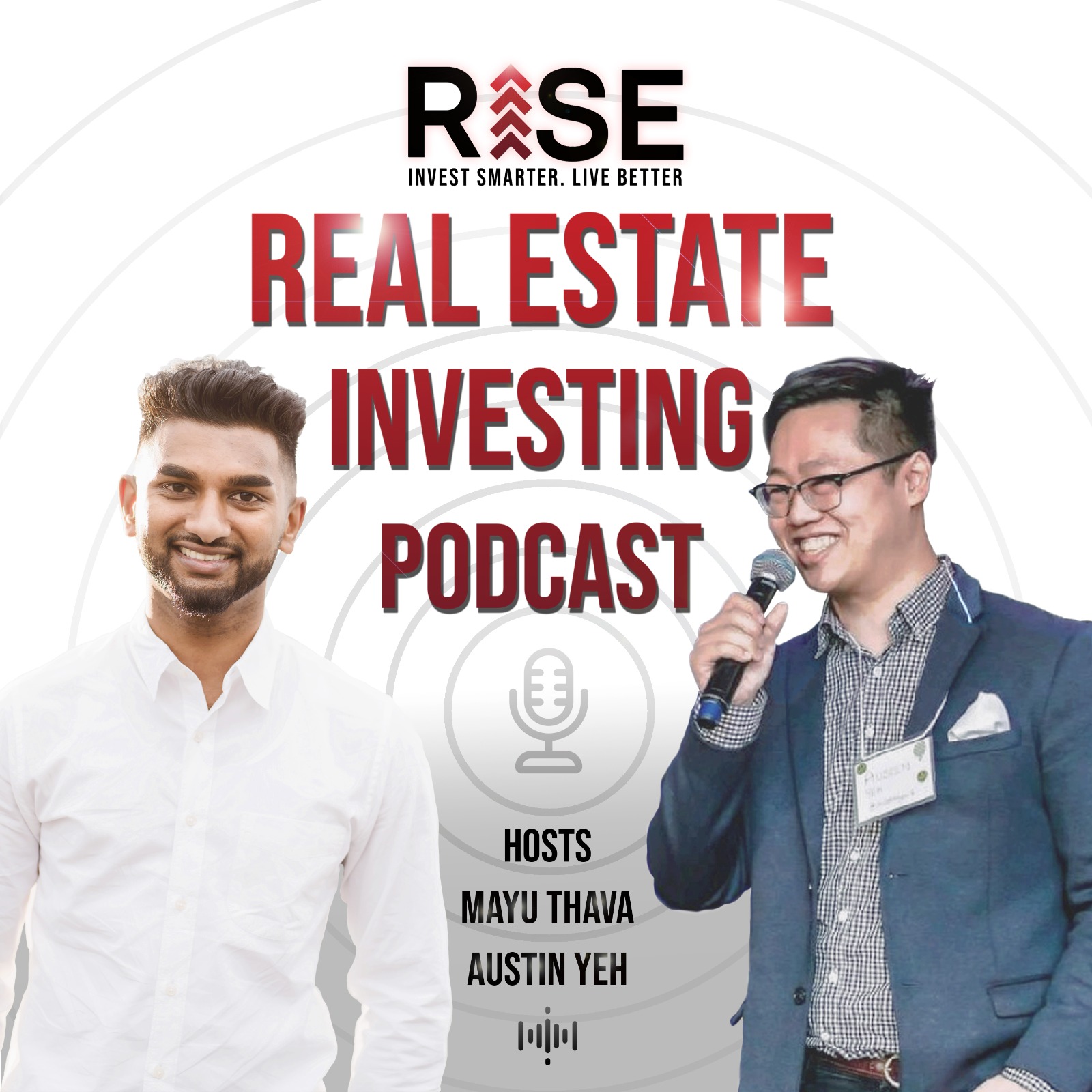 James Fernandez is an investor based out of London ON, and currently invests in Southwestern Ontario. He has worked with partners to learn and grow, and is currently in the process of BRRRRing his biggest project yet - a 33 unit apartment building. Since starting in 2020, James has accumulated units in multiple cities, making a lot of mistakes and earning many "speeding tickets" along the way.
We discussed the following:
- The tough choices you make when scaling 
- The struggles and pains of BRRRR'ing small properties
- Normal day to day of a recently full time REI
- The importance of goals, systems and scaling up to apartment buildings
and much more!