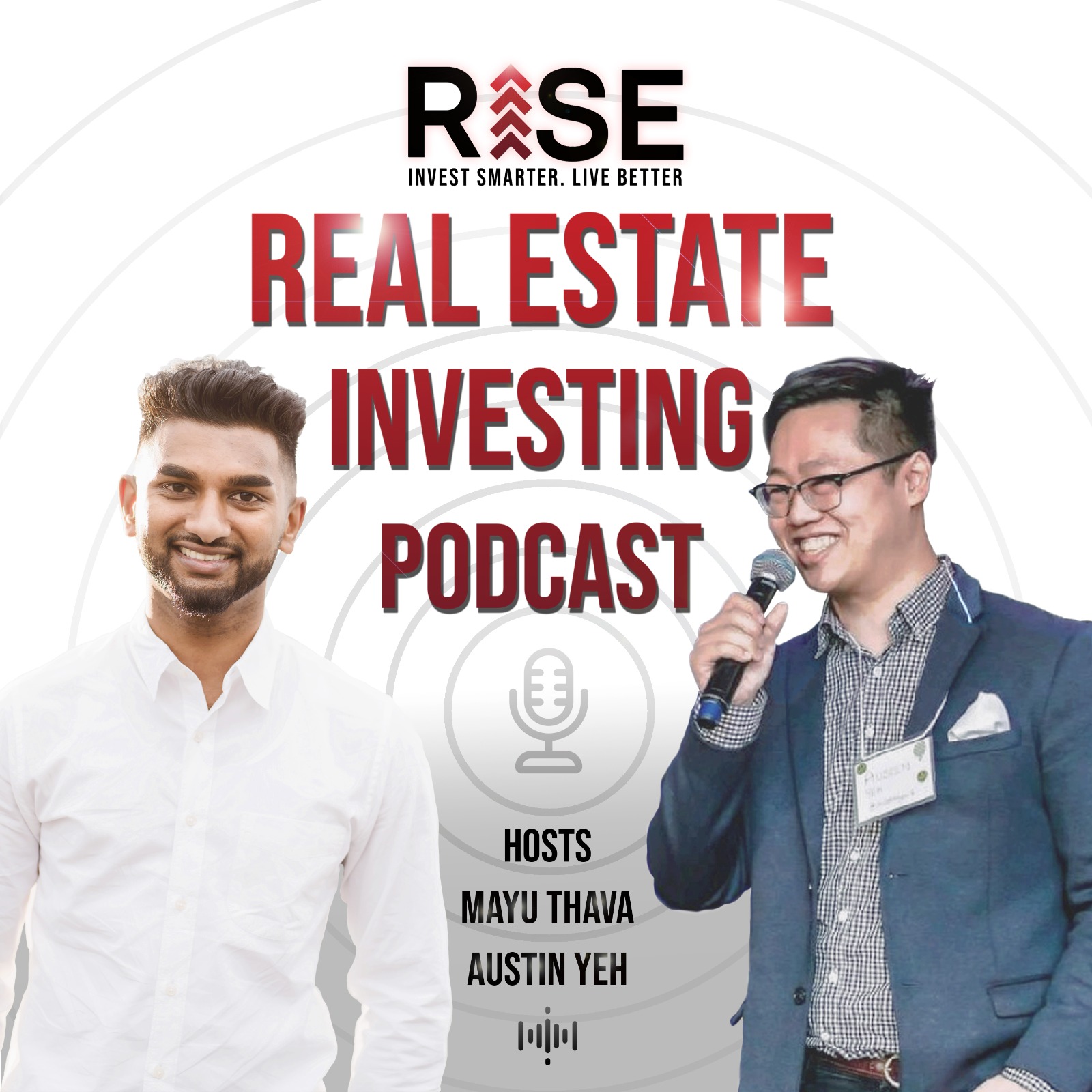 Two years ago, Joseph made a firm decision to start investing in real estate, with the goal of one day pursuing his own development projects. Investing in small multi-family properties has served as a stepping stone towards that goal. Over the last two years Joseph has transacted over 10 rental units, with two units currently under renovation and more to come with Joint Venture partners. Joseph is currently optimizing his portfolio and growing his passion for real estate from a small hobby into an organized business. His primary focus has and will always be, to bring his partners the utmost value he can.
In this episode we discussed:
- Doing business with family
- Duplex conversions in Sudbury and Hamilton
- The conversion process
- How to build a power team
and much more!