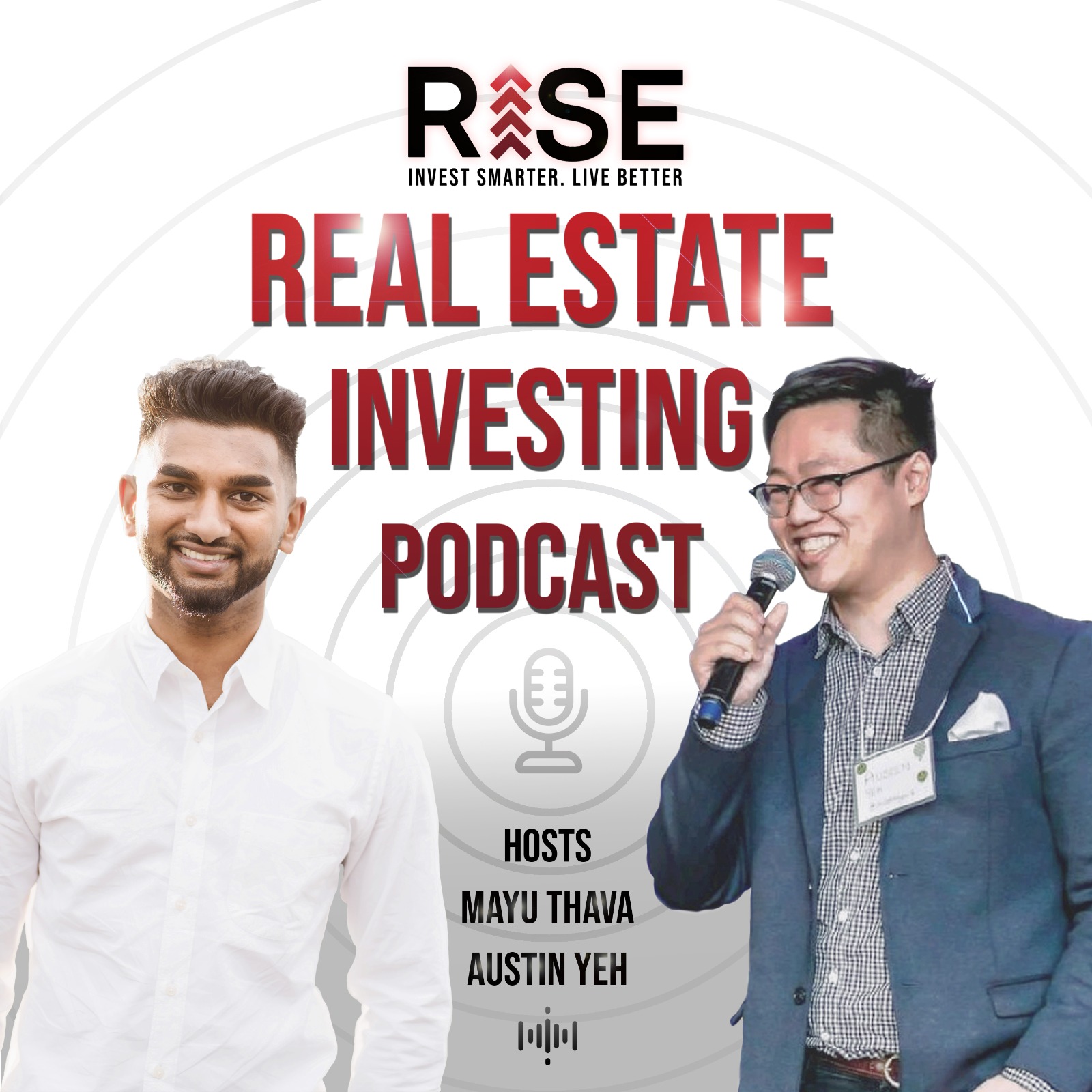 Thomas Lorini has been investing in real estate for over 10 years. Originally from Toronto, Ontario, he currently resides in Southern California with his wife and three children. Thomas has a wide range of experience and knowledge as he started with buy and hold 1-4 unit properties, but has now scaled into apartments, airbnb motels, land development, wholesaling and new construction.  Thomas is the founder and host of REWA the Real Estate Wealth Academy where he aims to educate, inspire and assist newer investors on their path to financial freedom.
In this episode we discussed: 
- Building a long distance power team members
- How he structure growth of the businesses
- Strategies to level up mindset
- How he structure multiple business
- Long distance networking
and much more!