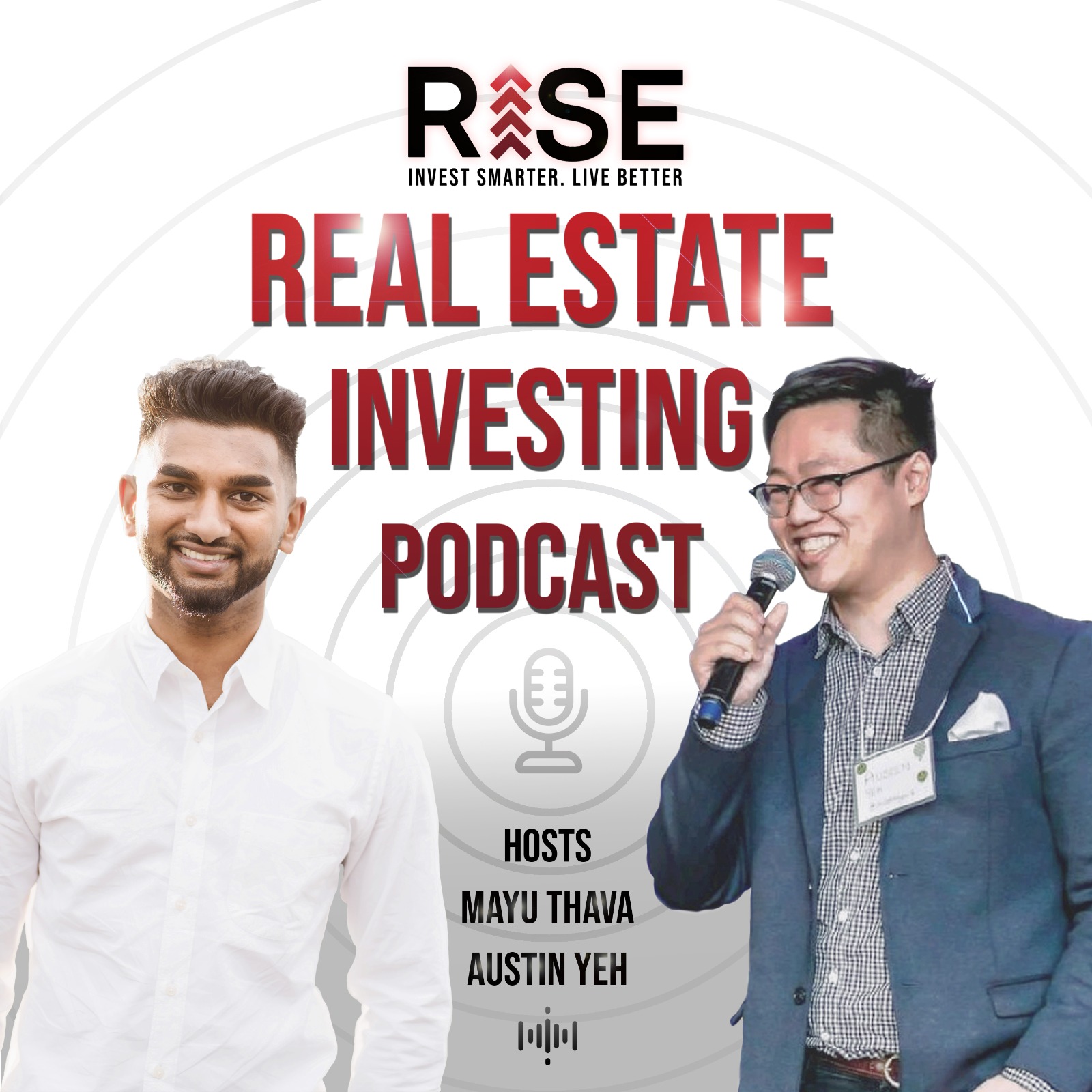 Adrian Pannozzo is an extremely driven real estate investor who was able to retire his full-time policing job and start multiple businesses. Adrian has over 200+ units which he has accumulated in less than decade and also co-founded a property management company, investment firm, and construction company. 
In this episode you'll learn all about:
- Multifamily Investing 
- Joint Ventureships 
- Scaling Your Portfolio 
And much more!
Follow Adrian on Instagram:
https://instagram.com/adrianpannozzo?igshid=wsbgtcc5lx0q
 
Check out Adrian's website:
https://www.investwithepc.com/blog-posts/why-invest-with-epc
Follow Mayu on Instagram at: 
https://www.instagram.com/mayu.thava/
Follow Austin on Instagram at:
https://www.instagram.com/austinyeh6/
Follow the RISE Network Facebook at: 
https://www.facebook.com/groups/risenetworkevent