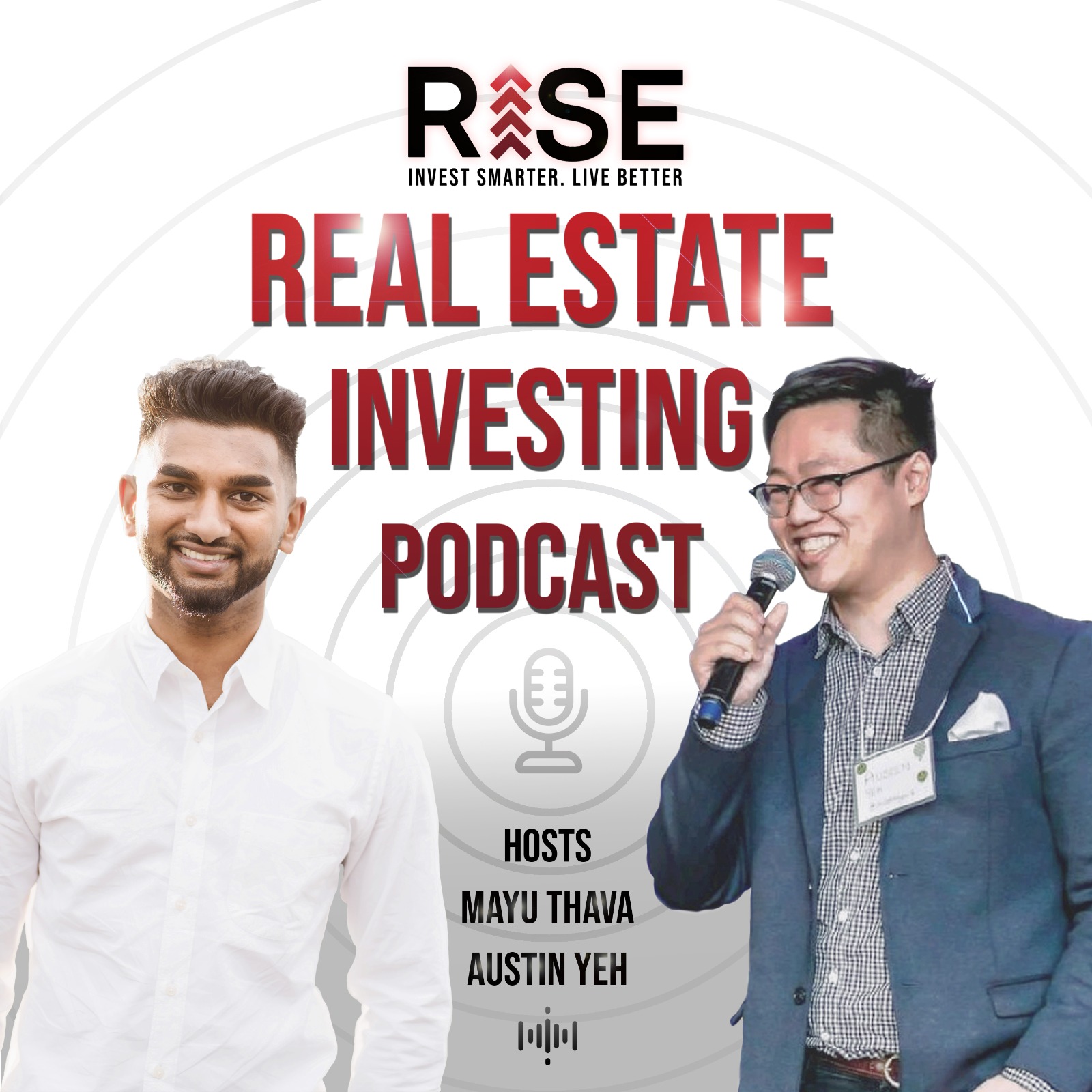 Andrew is a real estate investor who isn't afraid to go that extra mile. Based in Toronto he invests throughout Southwestern Ontario. With over 25 years as a project manager in the commercial printing sector Andrew turned his sights on real estate in 2016 after reading the book Rich Dad Poor Dad. Since then, he has grown his own real estate investing business specializing in renovations of single-family homes for rentals or flips that yield the highest rents and appraisals for his investment partners. Pulling from his project management days and his natural ability for understanding home construction and renovations, Andrew has gathered a team of experts to support him and has developed systems and tools that allow him to invest at a distance. In just a few years Andrew has been able to combine his passion for real estate and his knowledge of home construction into a portfolio worth over $2MM and has become an authority in real estate investing at a distance.
In this episode we discussed:
-How did the obstacles he experienced made him started real estate investing
-Landlord problems
-Difference between BRRRRing and flipping
-Importance of social media and virtual assistant for a real estate investor
-How networking is important
-Advantages of different property types for real estate investors.
Connect with Andrew Cox on Instagram at: https://www.instagram.com/andrewcoxrei/
Follow Andrew on Facebook at: https://www.facebook.com/andrewcoxrei
Follow Mayu on Instagram at: https://www.instagram.com/mayu.thava/
Follow Austin on Instagram at: https://www.instagram.com/austinyeh6/
Follow the RISE Network Facebook at: https://www.facebook.com/groups/risenetworkevent
Follow the RISE Network Instagram at: https://www.instagram.com/risenetworkevent/